Απεβίωσε χθες βράδυ ο δημοσιογράφος Αλέκος Κωνσταντινίδης ο οποίος μέχρι την τελευταία στιγμή αρθρογραφούσε στην εφημερίδα «Αλήθεια» και υπήρξε ένας από τους βετεράνους της κυπριακής δημοσιογραφίας.
Σύμφωνα με την ανάρτησή του, ο επίσης δημοσιογράφος Παναγιώτης Παπαδημήτρης, ο Αλέκος Κωνσταντινίδης γεννήθηκε στις 24 Ιανουαρίου 1930. Φοίτησε στο Γυμνάσιο Κερύνειας και τη σχολή δημοσιογραφίας του Λονδίνου London School of Journalism, και εργάστηκε στη "Χαραυγή" και άλλα έντυπα του ΑΚΕΛ, όπως η "Νέα Εποχή".
Αργότερα προσελήφθη στην "Εθνική" όπου υπηρέτησε ως αρχισυντάκτης και στη συνέχεια στον "Φιλελεύθερο" όπου έγραφε για πολιτιστικά και κινηματογραφικά νέα.. Υπήρξε ένας από τους εκδότες και συνεργάτες του λογοτεχνικού περιοδικού "Κυπριακά Χρονικά".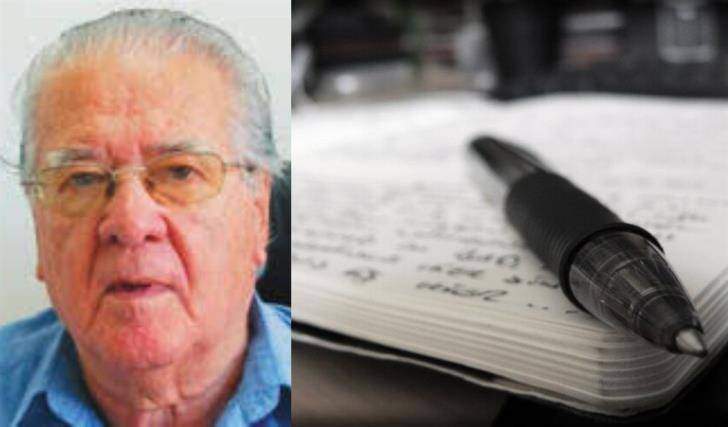 Τελικά η κυκλοφορία του απαγορεύθηκε. Είναι ένας από τους επτά δημοσιογράφους που ίδρυσαν την εφημερίδα "Σημερινή" το 1976 μαζί με τους Δημήτρης Παπαδημήτρης, Κωστής Χατζηκωστής, Γλαύκος Ξένος, Αντώνης Φαρμακίδης, Λευτέρης Σωτηρίου και Φάνος Κωνσταντινίδης. Σε κάποιο στάδιο αποχώρησε από τη συντακτική ομάδα και ίδρυσε τον Απρίλη του 1980 τη βραχύβια εφημερίδα "Εσπερινή"ε ενώ μαζί του ήταν και οι Δημήτρης Παπαδημήτρης και Άνθος Λυκαύγης.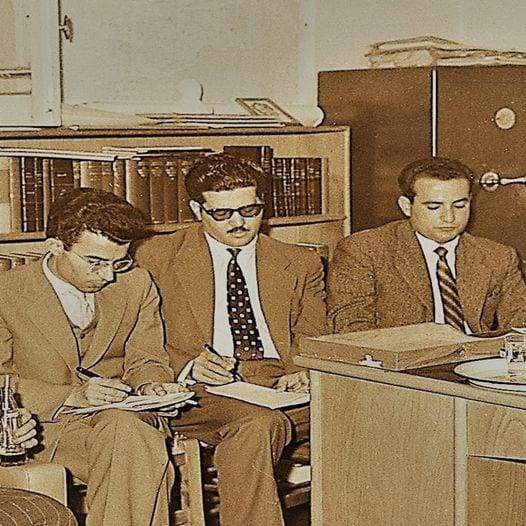 To 1982 προσελήφθη ως αρχισυντάκτης στην εφημερίδα "Αλήθεια" όταν αυτή μετατράπηκε από εβδομαδιαία σε καθημερινή, με εκδότη πλέον τον κ. Κουλέρμο. Στην εφημερίδα καθιέρωσε την καθημερινή στήλη με τίτλο "Τα υπέρ και τα κατά" στην οποία διακρίθηκε πολλές φορές για το θάρρος της γνώμης του. Στην «Αλήθεια» συνέχισε την προσφορά του για πολλές δεκαετίες και κυριολεκτικά έπεσε επί των δημοσιογραφικών επάλξεων. Τα τελευταία χρόνια συνέχισε να αρθρογραφεί κάθε μέρα. Το τελευταίο του άρθρο που το είχε στείλει στην εφημερίδα πριν από το θάνατο του θα δημοσιευθεί αύριο στην Αλήθεια και αναφέρεται στο θέμα της Αμμοχώστου.
Τα ειλικρινή μας, συλλυπητήρια στους οικείους του.